About asa
More than 40 years of experience in heat transfer equipment, connection technology and fluid controls has made us global leader in advanced technologies. Learn more about how our spirit of innovation drives us day to day from the past to the future developments, to create a difference in the market.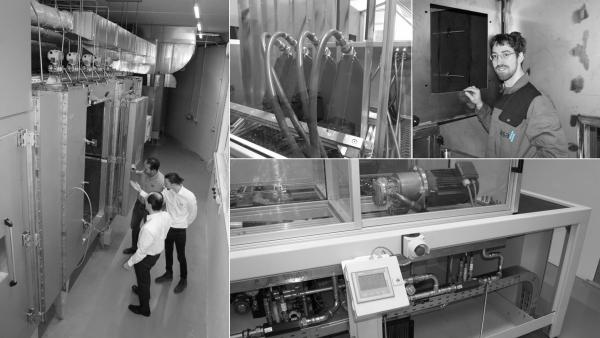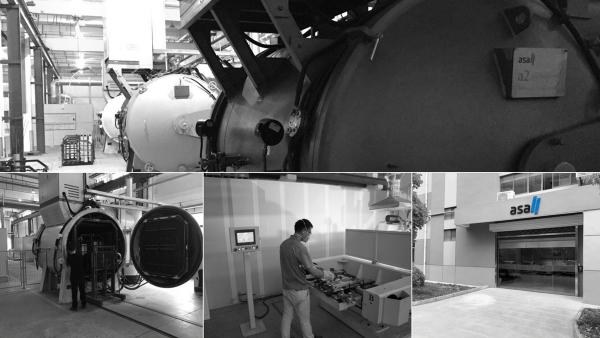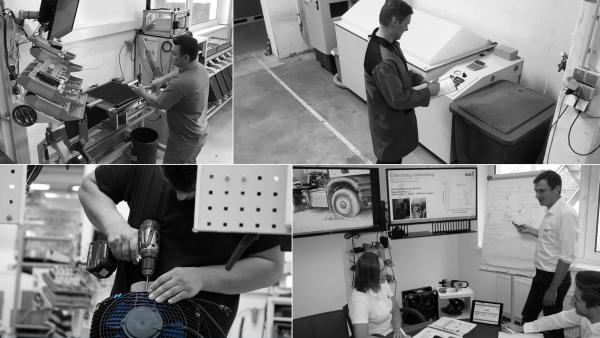 Emplacement
Le nom de la société ASA est l'abréviation des mots allemands « Antriebselemente » (composants de transmission), « Steuerungselemente » (composants de commande) et « Anlagen » (systèmes ou agrégats). Depuis la fondation en 1980, nos sites se sont étendus et se sont développés en centres de compétences individuels, dans le monde entier. Contactez-nous pour trouver le partenaire de distribution ou le centre de compétence le plus proche pour votre demande.
Sustainability
What sustainability means to us
Sustainability means to us highest responsibility, maintained in all its belongings at environment, work safety, employee development and financial integrity. As a responsible long term partner it is mandatory to work to certified standards as well as to global asa standards. The group organization and the actual asa centers are working according the management manual to assure the quality in any scope.
Our Management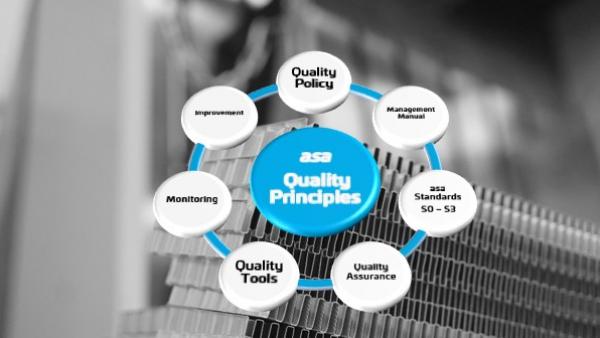 Our system is based on international quality, health/safety and environmental standards. Tools like layered auditing and performance monitoring are living the integrated management to improve direct communication and awareness of risks of each individual.
Our Best Practice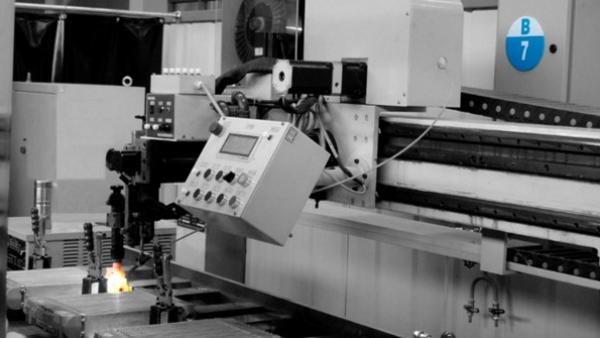 We work above standards and maintain our medium size structure of a family owned company. Error prevention tools like FMEA, Poka Yoke, Kan Ban, are indispensable for our internal processes. Recording quality and global corporate structure enable the spirit to improve and apply best practice solutions.
Our Environment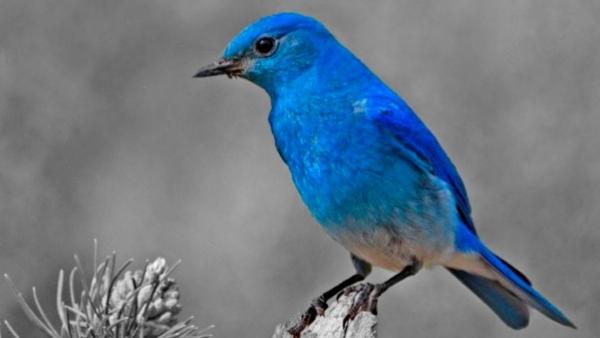 The areas of greatest environmental impact are waste disposal, material and energy use. In recognizing these impacts, asa is taking responsibility to work beyond the governmental standards to make a difference in the current situation as well as for the challenging future.
1980 — 1995
Foundation in Vienna, Austria
With the focus on special hydraulic components and heat exchangers, asa development the standard philosophy at the earliest point on the market. The combination of short lead times, cost efficiency and proven quality was established with the first standard cooler series back in 1987.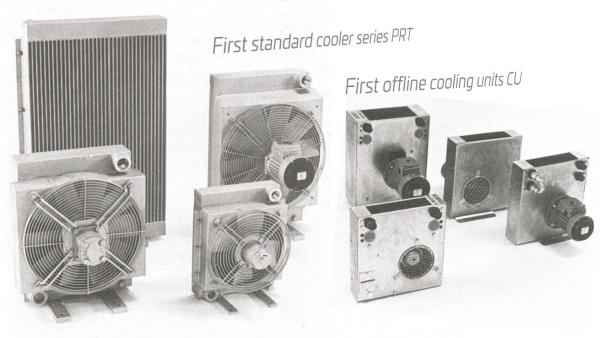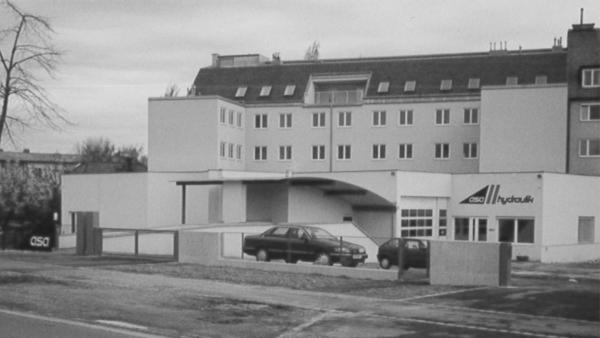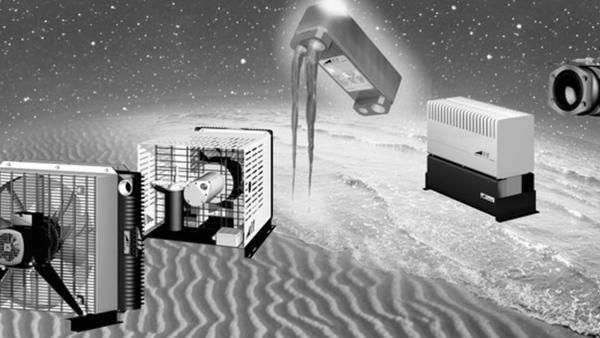 1995 — 2010
Foundation in Vienna, Austria
90ies and millennium years, asa brought many patented solutions on the market such as the asa universal connector system, which made it possible for our customers to customize a standard cooler by means of a turn-able connector and difference dimension to the actual application. This was a major impact, also to recognize asa as an innovative, global acting technology partner.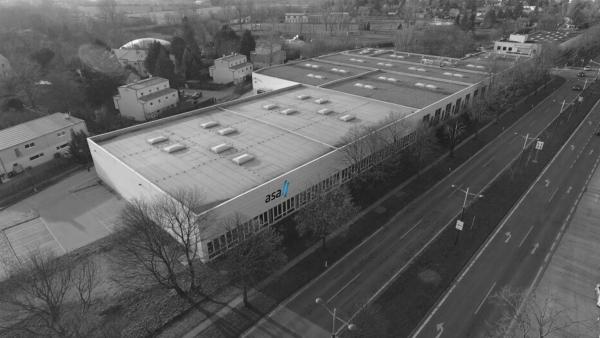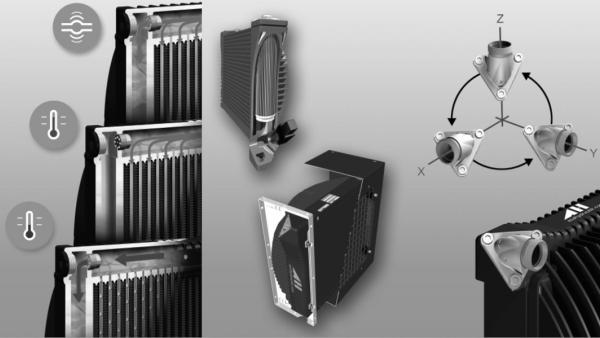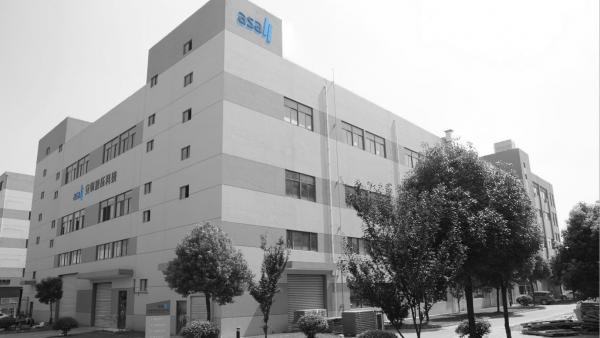 2010 — 2021
Foundation in Vienna, Austria
Many investments on factories, test facilities and simulation software as well as innovations cover the path from 2010 to the present time. Our product integrations and modular systems are beneficial and innovative way to combine different functions in one unit. The H-Cube system gains from the patented asa rail system to be the most compact combined system of mobile wet kit in the market. The different configurations cover many compact hydraulic cooling and filtration applications like tanker trucks, silo transporter or special hydraulic drive systems.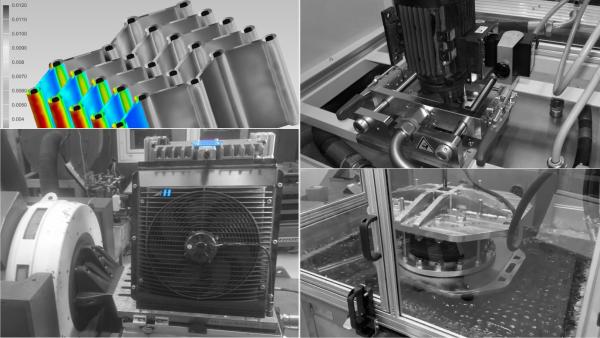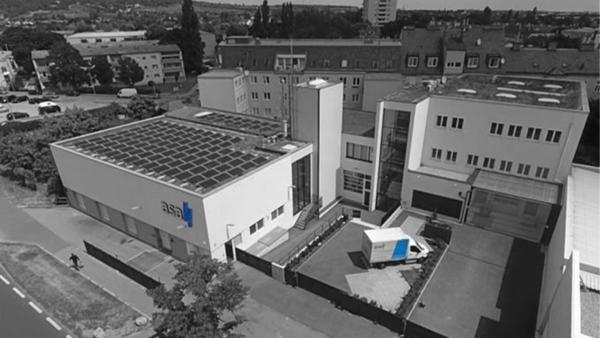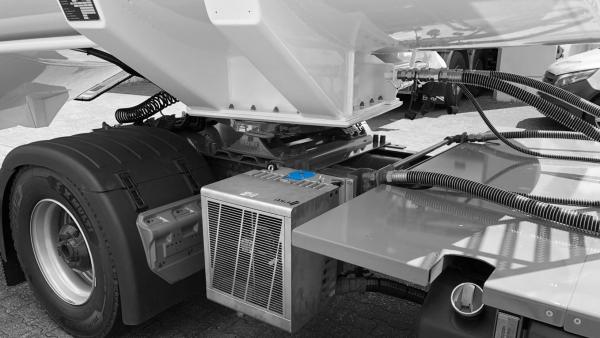 Career
Let's shape the future together Are you looking for a varied, independent position in a direct company? Then we look forward to your informative application with photo and certificate copy an personal@asahydraulik.com
| | Department | Location | |
| --- | --- | --- | --- |
| MitarbeiterIn Innendienst (m/w/d) | Operations | ASA Austria | |
| MitarbeiterIn Kundenservice Technik (m/w/d) | Operations | ASA Austria | |
| Logistikmitarbeiter (m/w/d) | Operations | ASA Austria | |
| Produktionsmitarbeiter (m/w/d) | Manufacturing | ASA Austria | |
| Teamleiter Logistik (m/w/d) | Operations | ASA Austria | |
| Qualitätsmanager-Pojektcontrolling (m/w/d) | Operations | ASA Austria | |
| | Department | Location | |
| --- | --- | --- | --- |
| MitarbeiterIn Innendienst (m/w/d) | Operations | ASA Austria | |
| MitarbeiterIn Kundenservice Technik (m/w/d) | Operations | ASA Austria | |
| Logistikmitarbeiter (m/w/d) | Operations | ASA Austria | |
| Teamleiter Logistik (m/w/d) | Operations | ASA Austria | |
| Qualitätsmanager-Pojektcontrolling (m/w/d) | Operations | ASA Austria | |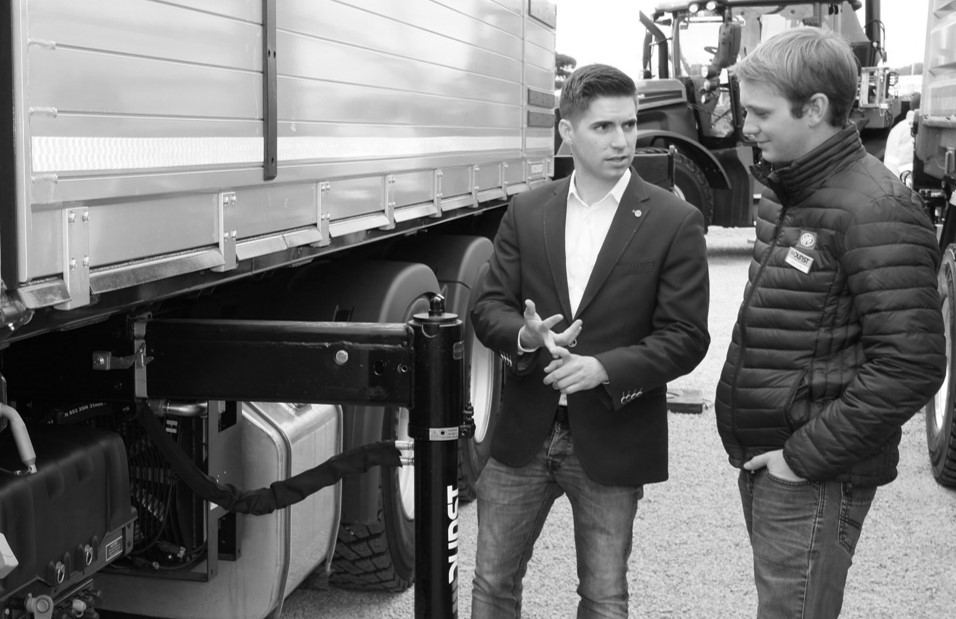 Questions? We are here to help